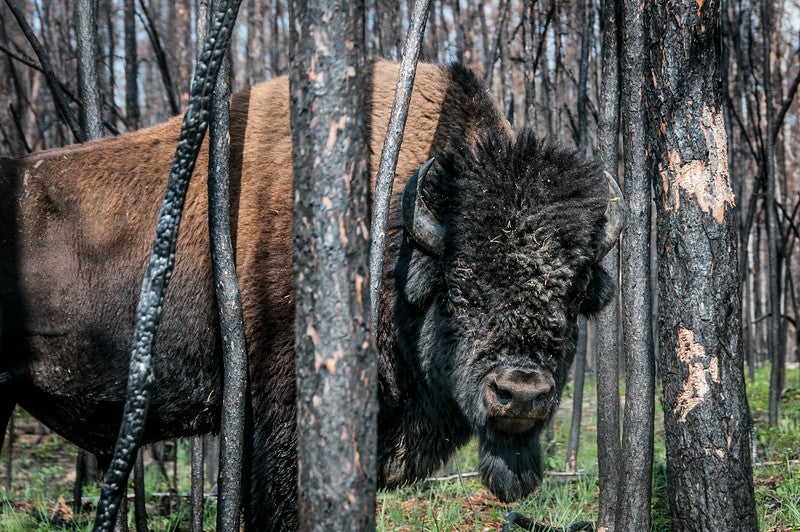 11 Amazing North American National Parks That Hardly Anyone Visits
A travel writer on a quest to visit every national park in North America turns his attention to parks far off the beaten trail, and is impressed with the Northwest Territories' Wood Buffalo and Nahanni:

For those who make the effort, however, Nahanni offers things which can't be seen anywhere else. Virginia Falls is one of the world's largest waterfalls by volume and is ranked as one of the 10 greatest waterfalls on Earth. The Cirque du Unclimbales are some of the most majestic peaks you will see anywhere, and are a bucket list destination for many mountain climbers. The Ram River Canyon is a majestic canyon which is on a par with the Black Canyon of the Gunnison and Snake River Canyons.