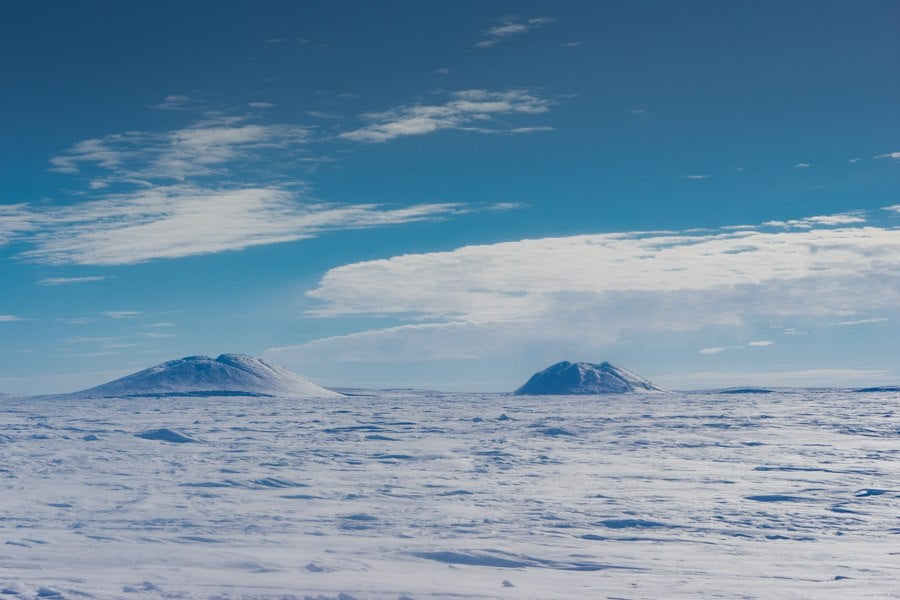 Things to do in Tuktoyaktuk Northwest Territories
Ott's World heads north to the Arctic Ocean and finds a town --and a people-- like no other:

If you just come, put your foot in the Arctic Ocean, or walk on it in winter and turn around – then you are missing out. To really experience Tuktoyaktuk (Tuk as the locals call it), you need to stay a night, learn about the history, walk around, get stuck in the snow, rely on the kindness of the community, go to the one grocery store, and meet locals. And that's exactly what we did.